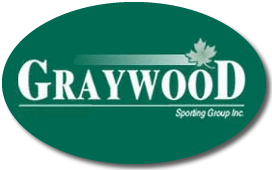 Welcome to the Graywood Sporting Group
Manufacturers' Agents, representing industry leading brands for the
Outdoor Sporting Goods Industry
Get details about the latest GPS products from the Garmin site
At Graywood, we understand the need to be proactive when it comes to the future of hunting and fishing in Canada. We see the challenges to our favourite pastimes every day and are strong supporters of the organizations working tirelessly to protect our fishing, hunting and shooting rights.
Check out our wide selection of high quality products, tools, and accessories for shooting, fishing, archery, and all your outdoor pursuits.
Find the products you are interested in, then give us a call and we'll put you in touch with a representative in your area. We're Canada wide.